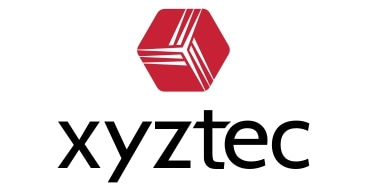 PDP Equipment Ltd offers a range of assembly equipment including
Wire Bonders ● Die Bonders ● Bond Testers ● Consumables
Vacuum Sealers ● Re-Work Stations ● De-LidderTM
- - - - -
We also offer a comprehensive Customer Support package provided by our manufacturer trained support engineers.
With our many years of experience we can offer unparalleled process knowledge & equipment expertise acquired from within the industry.
We are also able to offer support for legacy equipment such as K&S 412x & 452x machines. This includes a comprehensive stock of new & used spare parts. All parts supplied carry warranty.